Helping Our Community
One Cause At A
Time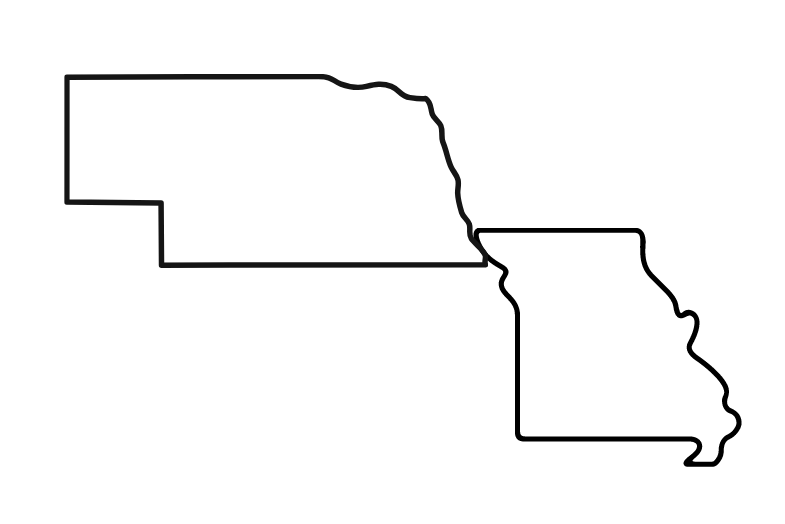 Anderson Auto Group's Because People Matter
As a Christian business owner I feel it is my responsibility to do all I can to honor the Lord with the business that He has entrusted me. In order to do this I go to His word to seek to understand what His desires are since in 2 Corinthians 3:16 the bible tells us that "All Scripture is God breathed and is useful for teaching, rebuking, correcting and training in righteousness, so that the man of God may be thoroughly equipped for every good work".
Since all the words in the bible are the inspired words of God, I need to trust it. Proverbs 3:27 says "Do not withhold good from those who deserve it when it is in your power to act". As an income generating business, we have the power to act and to help those in need. As this versus also says the word "deserve", which we would take that to mean that those are people that are truly trying to help themselves and not looking for a handout. This is what drives me to keep our business running the best that we can in order to have a greater impact in the communities that we serve.
The Because People Matter Organization strives to help our community and communities around us one cause at a time. Our core focus is to assist and provide for:
At Risk Populations: This may include projects focused on the support of orphans, at-risk youth, single-parents, homeless, or refugees.
Missionary: Projects spreading the Gospel message of Jesus Christ.
Disaster Response: Projects providing help for the physical, emotional, and spiritual health of others in times of disaster.
Need funding for a project or 501c3?
All projects must fit into one of the 3 core focus areas in order to receive funding from Because People Matter, Inc.
Apply For Funding »